WHY WE BUILD WITH CONTAINERS?
---
ECONOMICS
The most advantageous reason to build with shipping containers is certainly the cost. The shipping containers can offer space and functionalities of housing at a very advantageous cost in contrast to traditional construction materials. In fact, containers are relatively inexpensive to buy, and their modifications and adaptations are very affordable.
When we talk about this very favorable economic aspect, we consider the time of construction, the durability, and the maintenance of the structure which we talk about in the following paragraphs.
STRENGTH
Made of weathering Corten steel, the containers are inherently very solid. A structure with these components is very sturdy and can withstand extreme weather conditions just like the conditions they are designed for and exposed to at sea (violent winds and storms with huge waves).
Even if some parts of the steel are removed for openings and other volumetric adaptations, the building structure keeps its original structural resistance.
Moreover, in a region confronted to violent natural phenomena such as hurricanes or tornadoes, you can be assured that the structure made of containers will be able to resist this violent bad weather.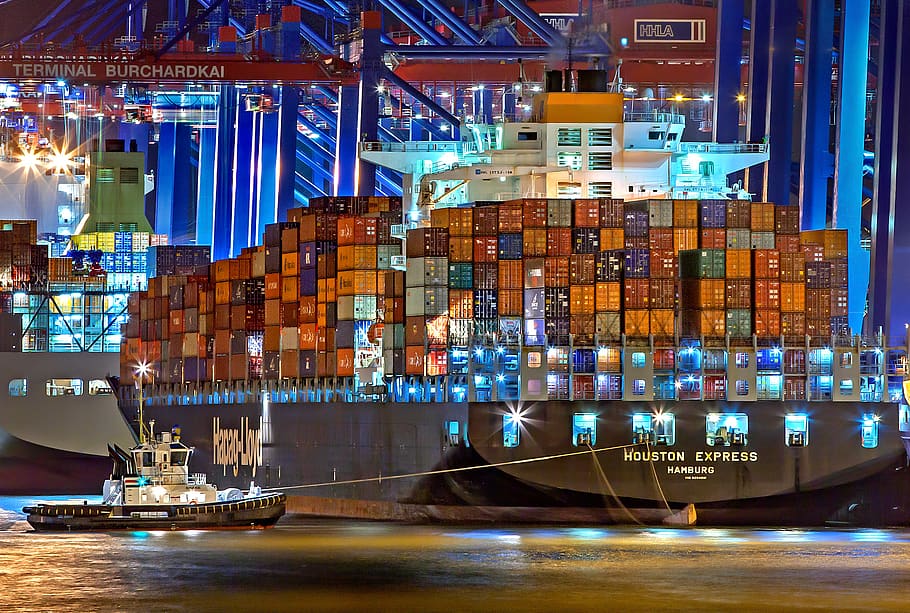 RESISTANCE
The containers are created in order to make several sea voyages, resisting rust, humidity and are therefore « naturally » built to last (well over 30 years).
They are also very resistant to insects and other critters that cannot degrade the structure and their walls.
In addition, structures made with containers require very little maintenance.
DURABILITY
Each year, millions of containers are abandoned worldwide, which makes a huge quantity of construction waste. By using this material, we can then reduce our carbon footprint and not use other raw materials that are harmful to the environment.
Steel is one of the most recycled materials on the planet and when a structure is made from shipping containers, it is 100% recycled.
With appropriate insulation, the structures made with containers can be energy efficient and support hot summers and cold winters.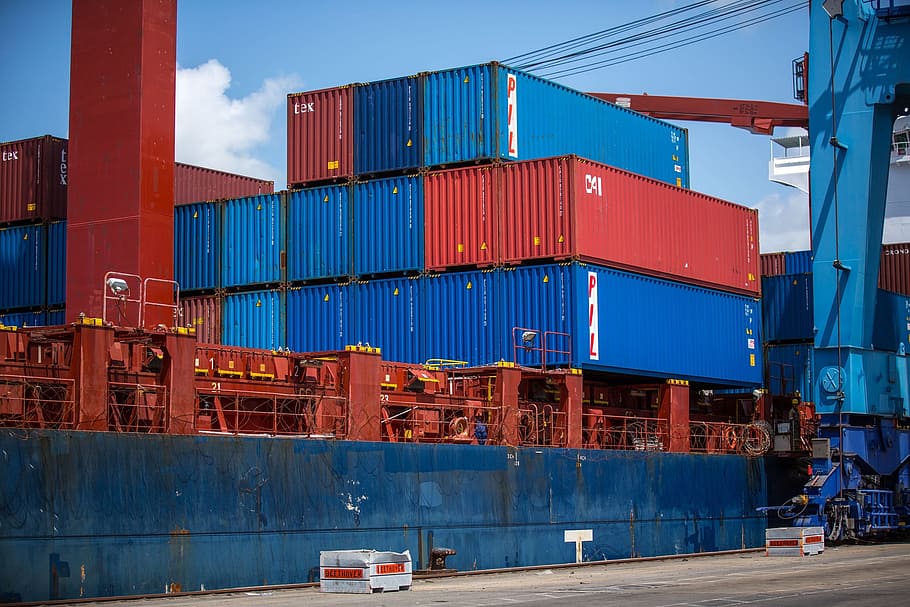 SAVING TIME
Buildings created with containers allow a much faster construction. Indeed, the container has characteristics that allow it to be used as a shell for construction. The time gained will thus be considerable, bringing about lower costs in comparison to a traditional work site.
Indeed, with this system, most of the the building's construction is prefabricated, which makes it even easier and faster to assemble. For example, a house made of containers with a surface of 6 000 feet square can be assembled in 2 days.
The projects with containers can also be built off-site. This reduces the construction time even more because there is no travel back and forth from the construction site; the supplies and equipment are easily available in the atelier and they do not need to be sent to the construction site.
MOBILITY
Shipping containers are meant to be moved, with a worldwide shipping system already existing and largely used at sea and on land. Therefore, once your lodging is finished, you can move it anywhere in the country, even around the world!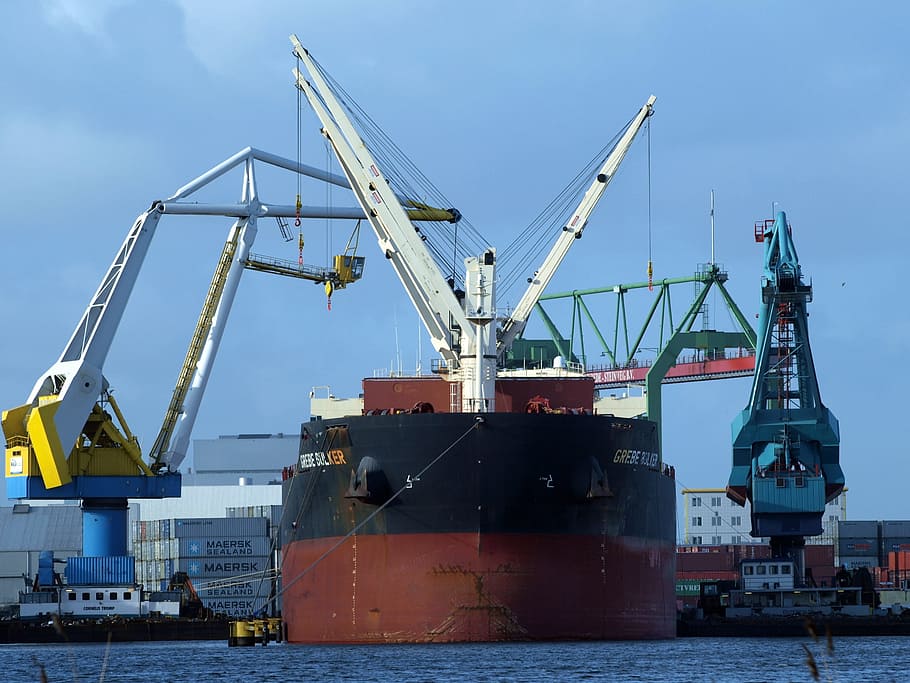 SITES THAT ARE HARD TO REACH
Since containers can be easily transported by land or air, it allows building in places that are hard to reach for a construction team. The only thing left to do is to "drop" the finished structure, previously assembled in the factory.
PERSONNALISATION
Our work (outlines, drafts, and typical layouts) with containers gives flexibility depending on the specific needs of our contracting authorities. Multiple options and adaptations, whether technical, functional, or aesthetic, can easily be integrated to our initial designs.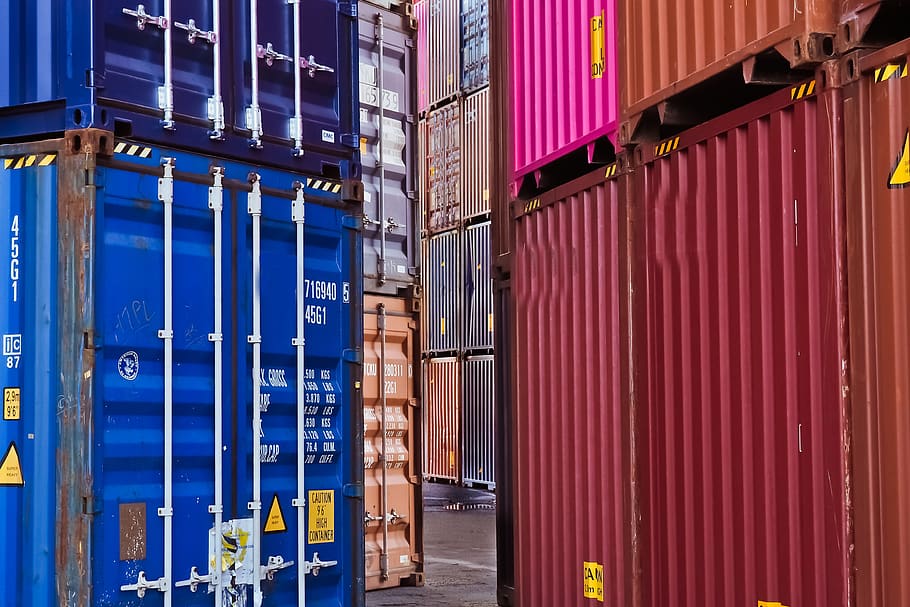 MARKETING
True marketing tool, the shipping container attracts the eye, arouses curiosity, and fills one with wonder due to its transformation. For decades, it has become a genuine marketing tool used by the biggest brand names for their events and is more and more used by famous architects and designers throughout the world. 

We cannot wait to create projects with you that can be unique and budget friendly, sustainable and ethical, and modern and respectful of their historical, social and economic contexts.
---